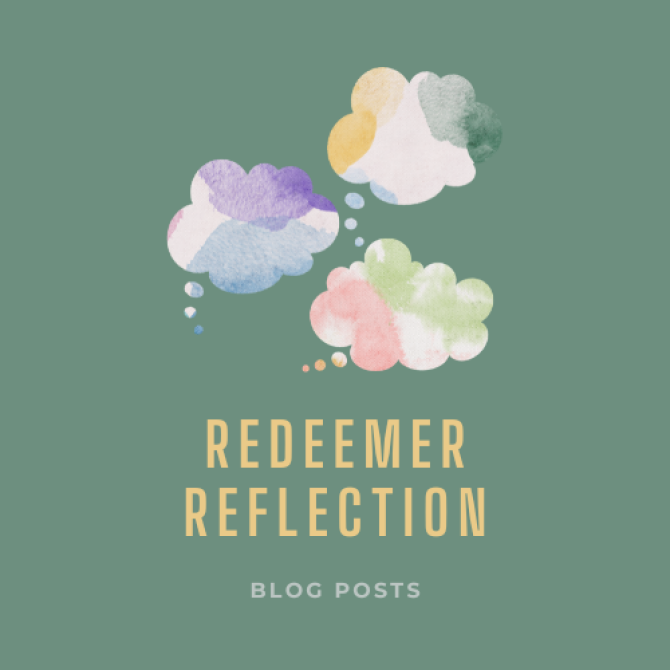 I lift up my eyes to the mountains—
where does my help come from?

My help comes from the Lord,
the Maker of heaven and earth.

He will not let my foot slip—
He who watches over me will not slumber; (NIV). Psalm 121:1-3
Sometimes I forget who is in charge of my life. I go along for days, sometimes weeks, thinking I've got this and my life is all nicely planned and plotted out. I get pretty smug, especially when everything is going well, thinking I have it all under control. Pretty proud of myself… and then, the proverbial "other shoe" drops.
This year, 2022, has held many glimpses of hell for me and my family. All of my sisters have had back surgeries this year. One had an extensive surgery that had complications that are still being dealt with today. Another is scheduled for additional back surgery in late December. Our mother died in March, and my younger brother, Kevin, died unexpectedly in late September. I am overwhelmed and in shock; more dependent of my Lord than I can ever remember; grateful that I have the family I do to give me love and support unconditionally, and it's a mutual giving within the whole family. Thank God for family!
We stand like a stout circle of trees, branches intertwined for support and strength, leaning against one another when the wind blows, holding each other up even when one falls. Our family is grounded in faith, with roots that go deep and are generations thick, extended into the dirt of life to interweave and hold tight in the rich soil of love and belief.
You [mankind/life] pushed me violently so that I was falling, but the Lord helped me. Psalm 118:13
I look back and see God's hand guiding us through all the fears, tension, and loneliness we felt during these stressful events and times of sorrow. He guided our hearts and tongues to respond with love-centered care for one another. Did I see it then? Yes, and no. Sometimes black is just black; it engulfs everything.
But hope is in the Lord and He provided, through family and friends, glimmers of pleasure and evidence of His love and His continued presence. He guided us through some tricky, family-stressing situations, by keeping us all aware of the love of family for each other, which begins with His Family united, both in heaven and on earth.
When life gets messy, our help comes from Jesus. No matter how we like to think we have control, it's God who has the ultimate blueprint. If we're not following His plan, He allows us the free will to choose other paths. But He'll also allow opportunities for better choices that may force us through some painful briars before we get back to the original plan and path that is His.
God willing, my family is done with the cluttered paths and the foibles of earthly life for a while. My prayer is that we will all check in with Him each day, and remember where our Help comes from, before we stride out into our "planned" day. Give it to God first, and let Him be in charge.
This is the day that the Lord has made; let us rejoice and be glad in it. Psalm 118:24
Years ago a pastor up North made the following remark in a sermon, and it's stuck with me to this day. He said, "I kept telling God, 'You're not the boss of me' and doing as I pleased. Then one day I realized I wasn't doing too good as the boss, and I gave my life over to Him. Life's been better since I figured out, He IS the Boss of me!"
Words to live by: He Is The Boss of Me!
He is our LORD. He is our only Hope and Salvation. He is our Help, and Master of all!